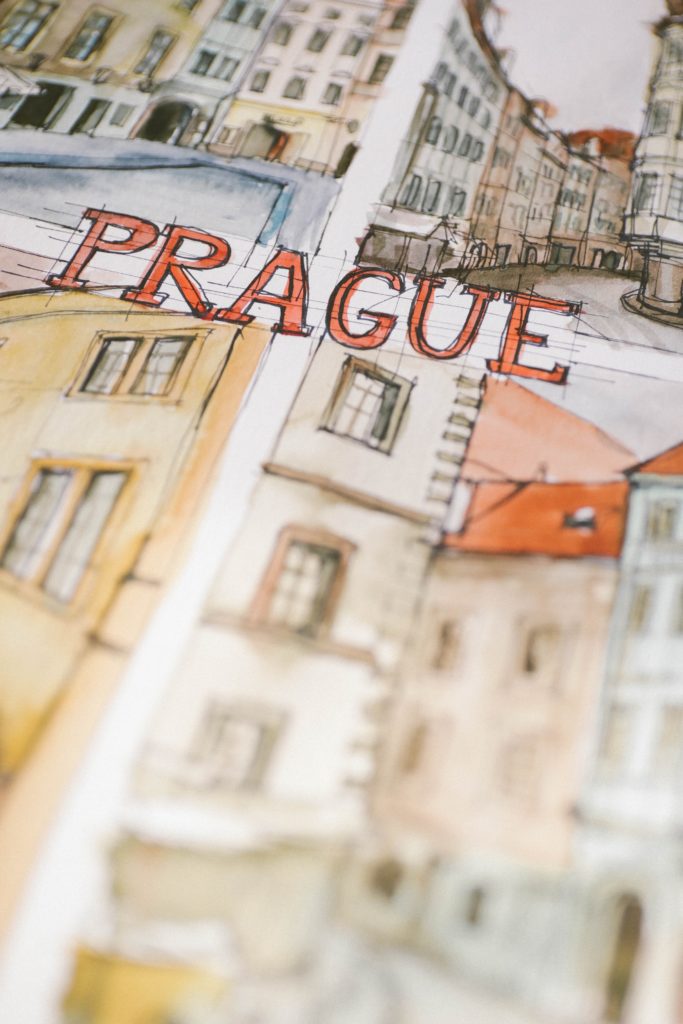 Jsme středně velký Hostel v Praze. Nabízíme levné ubytování v Praze zejmena pro zaměstnance, pracovníky a studenty. Rovněž nabízíme střednědobé ubytování pro pracovníky. Náš hostel se nachází v jedné z nejstarších čtvrtí Nusle. Náš hostel patří mezi nejlepší hostely v Praze, protože poskytuje cenově dostupné a levné ubytování. Přesto udržujeme vysokou úroveň služeb a čistoty prostřednictvím každodenního úklidu celého majetku a zařízení hostelu.
Hledáte skupinové také ubytování pro pro vaši skupinou nebo studentskou exkurzi? V tomto případě je náš hostel tím pravým místem pro vás. Vítáme všechny typy a věkové skupiny cestujících.
Nezáleží na tom, zda jste skupina, která cestuje do Prahy nebo individuální turista na cestě do Prahy. V našem hostelu v Praze jste vždy vřele vítáni!
Praha
Praha je krásné město a náš hostel je na správném místě v Praze. Naše okolí je velmi klidné, a přesto tak blízko k centru města.
Minutu chůze od našeho hostelu najdete jeden z největších pražských parků Folimanka. Je to skvělé místo pro shromažďování v letním období. Z našeho hostelu se snadno dostanete na Vyšehrad. Pouhých 10 minut jízdy tramvají se dostanete do Národního divadla. Obecní dům a Prašná brána od našeho hostelu jsou vzdáleny asi 15 minut tramvají. Pražský hrad, nejstarší starověký komplex na světě, je od našeho hostelu vzdálen jen 15 minut tramvají.
V parku Folimanka jsou k dispozici všechny sporty. Od kalistenické oblasti až po běh, jogging, tenisový kurt, fotbalové hřiště a basketbalové hřiště. K dispozici je celá hrací plocha pro děti všech věkových kategorií.
Existuje spousta tramvajových linek, které vás zavedou na Václavském náměstí nebo na Staré Město za pouhých 10 minut jízdy tramvají. Odtud se vydáte na procházku Prahou.
Levné ubytování v Praze – Náš Hostel v Praze
Náš profesionální tým je vždy k dispozici, aby vám pomohl poskytnout vám všechny potřebné informace, které vám pomohou, aby Váš pobyt v Praze byl plný klidu a úžasných okamžiku. To je to, co nás dělá jedním z nejlepších hostelů v Praze, které poskytují cenově dostupné a levné ubytování pro všechny druhy cestujících.
Pro více informací nás kontaktujte na welcome@imeasyhousing.com nebo na +420 702 055 805
Těšíme se na Vaši návštěvu!