At Easy Housing we love work in digital. Being that in IT or digital marketing, blogging, online teaching courses, design, software development this is something what our staff, management and our guests are very passionate about. Not every Hostel is designed for Digital Nomads. We do actually have large number of guests who are here to work. Consider our Hostel as a work space. It can happen that sometimes our staff involve themselves in the digital work, being that coding, design or just some digital marketing, they are here to help and assist where possible.
Common Areas in Easy Housing
Abundance of space is certainly one of the key factors to rank for a Hostel for Digital Nomads. The space and communal areas that you provide should not be only used for parties and cooking but certainly can be used as co-working space for working professionals. Our common areas and not specifically designed as work space, (not at the moment) though they are large and hold sufficient space for comfortable daily work to be executed.
Get A Campus feel to it
It is maybe something you have never thought about but a hostel with a great social vibe and can provide you with an ideal place to do your work. From experience and facts!
It is a rising trend that most of the largest and greatest workplaces around the globe, here you encounter any company in the digital age such as Apple, Google, Yahoo and many others do promote social atmosphere at workplace. This atmosphere is not far from a Hostel. Play table football, darts, chill music and much more on daily schedule.
Life-work balance at your doorstep
Being a Digital Nomad you can find yourself working long hours. After a productive day of work, you might be ready to hit the lounge and grab a cold drink and just chill with your mates around. Well…. mates if you had the time to meet some in the common area, but everyone is here for the same thing, so won't be that difficult to get it going.
Much of the Hostels do provide activities such as pub crawls, cultural excursions that will provide the supply the fun and ease walk in the city.
Fluctuating "staff"
Fortunately in our Hostel we do not have fluctuating staff but you can have fluctuating colleagues. Some arrive and other ones leave. Staying at an Apartment or a Hotel can definitely feel lonesome at some point. Our Hostel community will definitely keep you busy, out of the working hours of course 😊
WI-FI at Easy Housing
Wi-fi in our Hostel is very stable. At the moment we install 5G routers which will be able to deliver the new 5G wi-fi infrastructure. In order to distribute the Wi-Fi network and avoid overload each of the floors in our Hostel has a separate Wi-Fi connection. That being said each router can hold up to 50 users at the same time. That is a lot more than the beds we have in our Hostel 😊 so no worry you will be just fine.
Atmosphere at Easy Housing
And maybe the most important of all is the atmosphere we promote at our Hostel. We like to host in peaceful and respectful atmosphere and therefore we encourage socializing with our guests and delivering a calm place during the day so our guests can work. As well we offer free refreshments during the day, such as basket fruit, tea, coffee and of course if there is anything our guests would like to have, we try in our best efforts to make it happen.
So, book with us and do you your daily work in a Hostel designed for this.
Easy Housing Team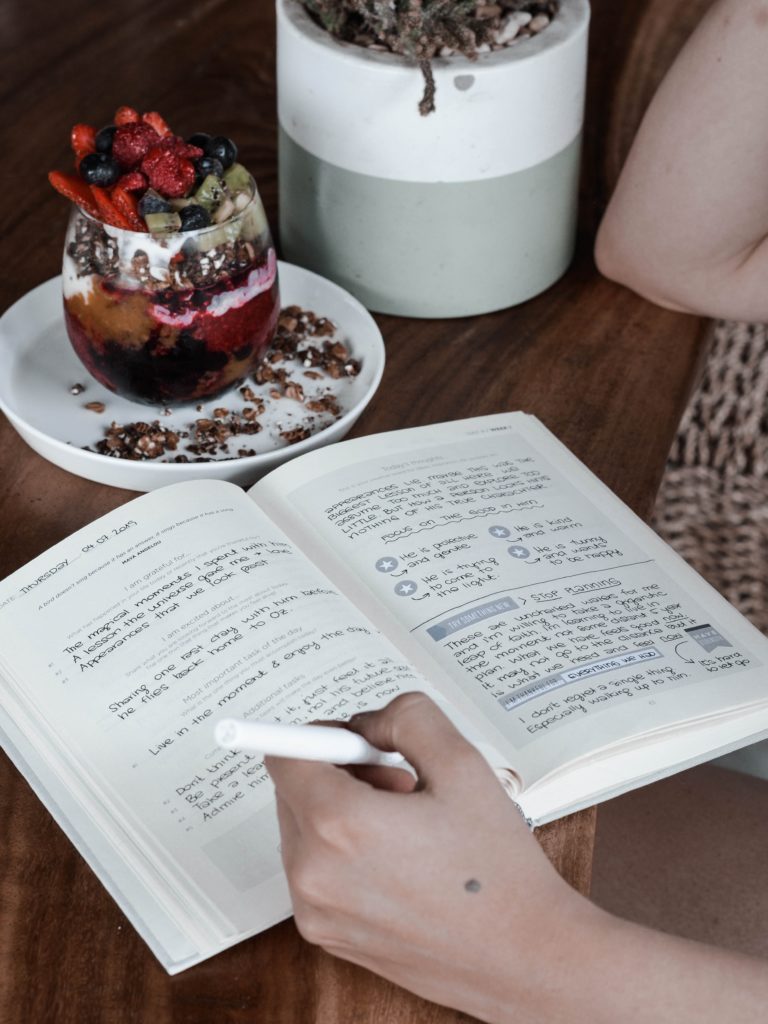 By the way……you can write your life journal at a Hostel 😉